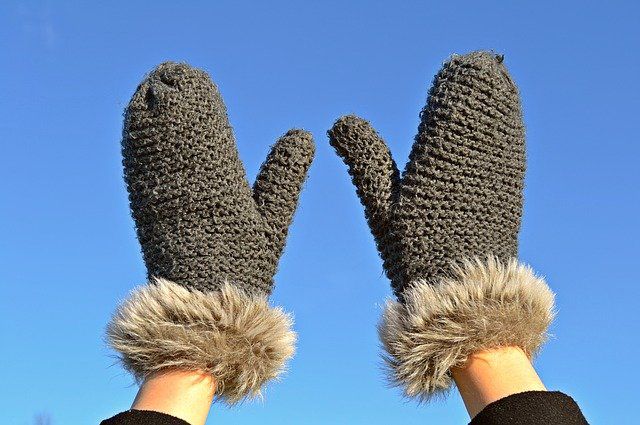 Cloudy weather with clearings and black ice are predicted in the Russian capital on Monday, January 24, according to the official website of the Hydrometeorological Center of the Russian Federation.
"Mostly no precipitation," it says in the message.
Daytime air temperature in the city will be from minus nine to minus 11 degrees.
The wind is weak. Atmospheric pressure – 763 millimeters of mercury.
On Tuesday night, cloudy weather with clearings and sleet is predicted in the capital. Mostly without precipitation.
Light wind. The thermometers can drop to marks minus 14 degrees. Atmospheric pressure – 759 millimeters of mercury.
Earlier, AiF.ru published a long-term weather forecast for February 2022.